FEMININE FLOW YOGA
with Rebecca Richards
Awaken Your Feminine Flow.
Six week introductory series.
Starts Thursday 22nd August @ 9.30pm Samasta Yoga Studio
580 Henley Beach Road Fulham 5024

F

or women longing for personal, sacred time out to nourish their heart, body and soul.
*Embody your inherent grace, beauty and radiance in asana while releasing pain and tension in the body.
*Connect with your eternal resource of wellbeing, joy, safety and ease for more peace, flow and calm in your daily life.
*Unravel and release from internal patterns keeping you stuck and gain more clarity so you can step forward into your life –  in alignment with your deepest yearnings.
Each lesson is an hour and a haf and will include the following:
*Group share for connecting authentically with other women.
*Teachings for the day.
*Asana – for body relaxation and ease.
*Meditation – for centering and connecting within.
*Self inquiry – for self understanding.
*Yoga Nidra – for unravelling and releasing from difficult patterns.
Mummy Time
Super Mini Healing Retreat for Mums of Young Children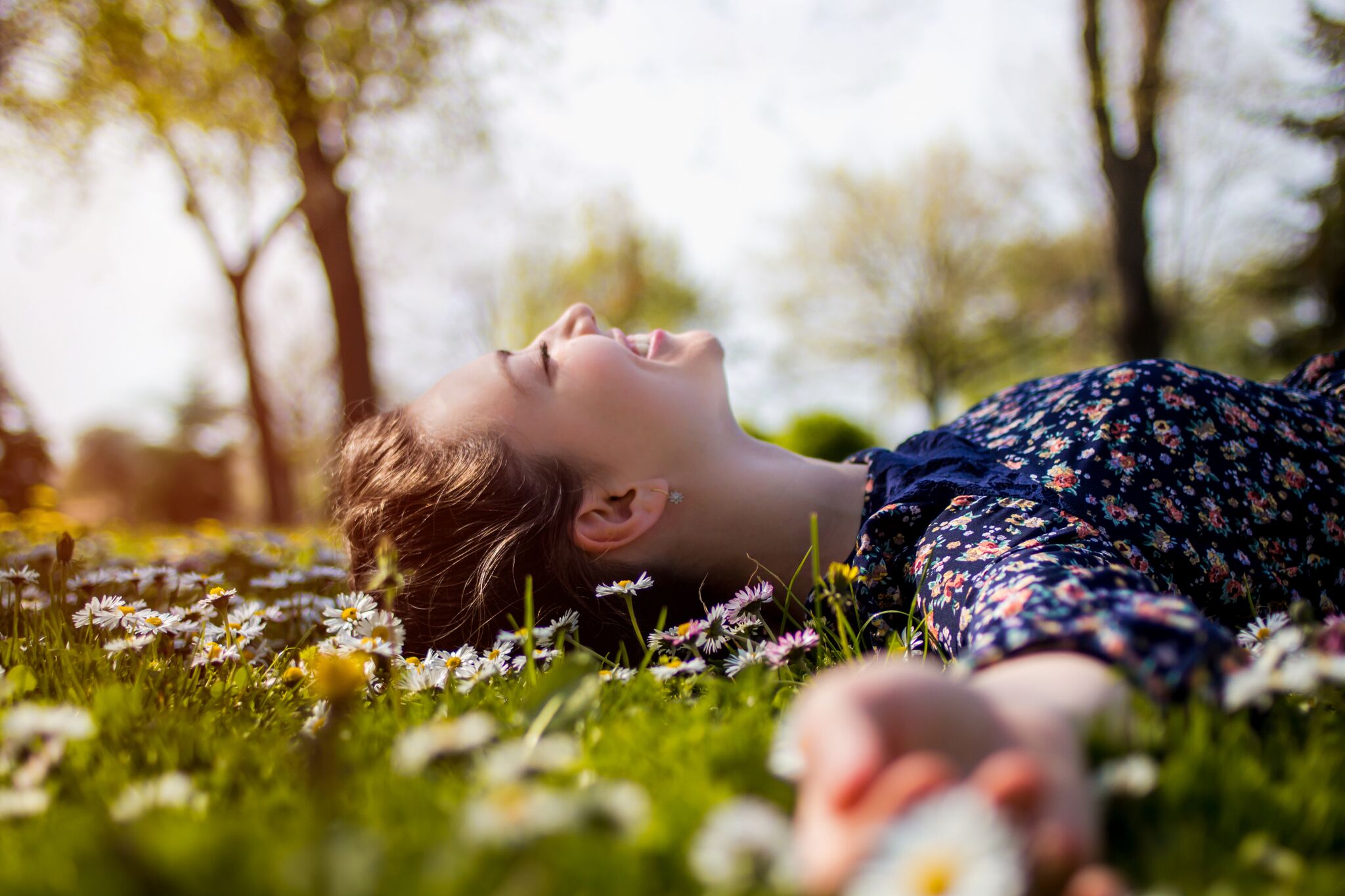 If we choose, Motherhood can be the vehicle for our most profound spiritual practice. This means the very places where we find mothering the HARDEST and MOST PAINFUL, can instead become the sweetest openings to our deepest nature.
This will be a special and significant gathering of women who will hold each other in an environment of great reverence, acceptance and empathy.
In this time together we will explore the connection between our personal karma and the way our children show us where we need to our heal and hold ourselves with more love.
What you will learn and practice
Why being Inner Connected is the way to become Outer Connected with your children and HOW this can transform your relationship with your children in a matter of days.
Why prioritising your wellbeing and inner nourishment is so fundamental and how to do it. We will practice a deep yoga Nidra to FILL YOU UP with loving presence AND to begin rewiring your neural pathways so you will become less reactive to your triggers and more able to naturally choose the path of love and connection.
Why sharing and BEING HEARD is SO FUNDAMENTAL to our healing and ability to connect with ourselves and our children and HOW to be an empathic listener for each other.
iREST YOGA NIDRA FOR EMOTIONAL HEALING IN DIFFICULT TIMES
Saturday 21st October  2-5 pm
Cosmic Yoga Studio
1/137 -139 Brebner Drive West Lakes SA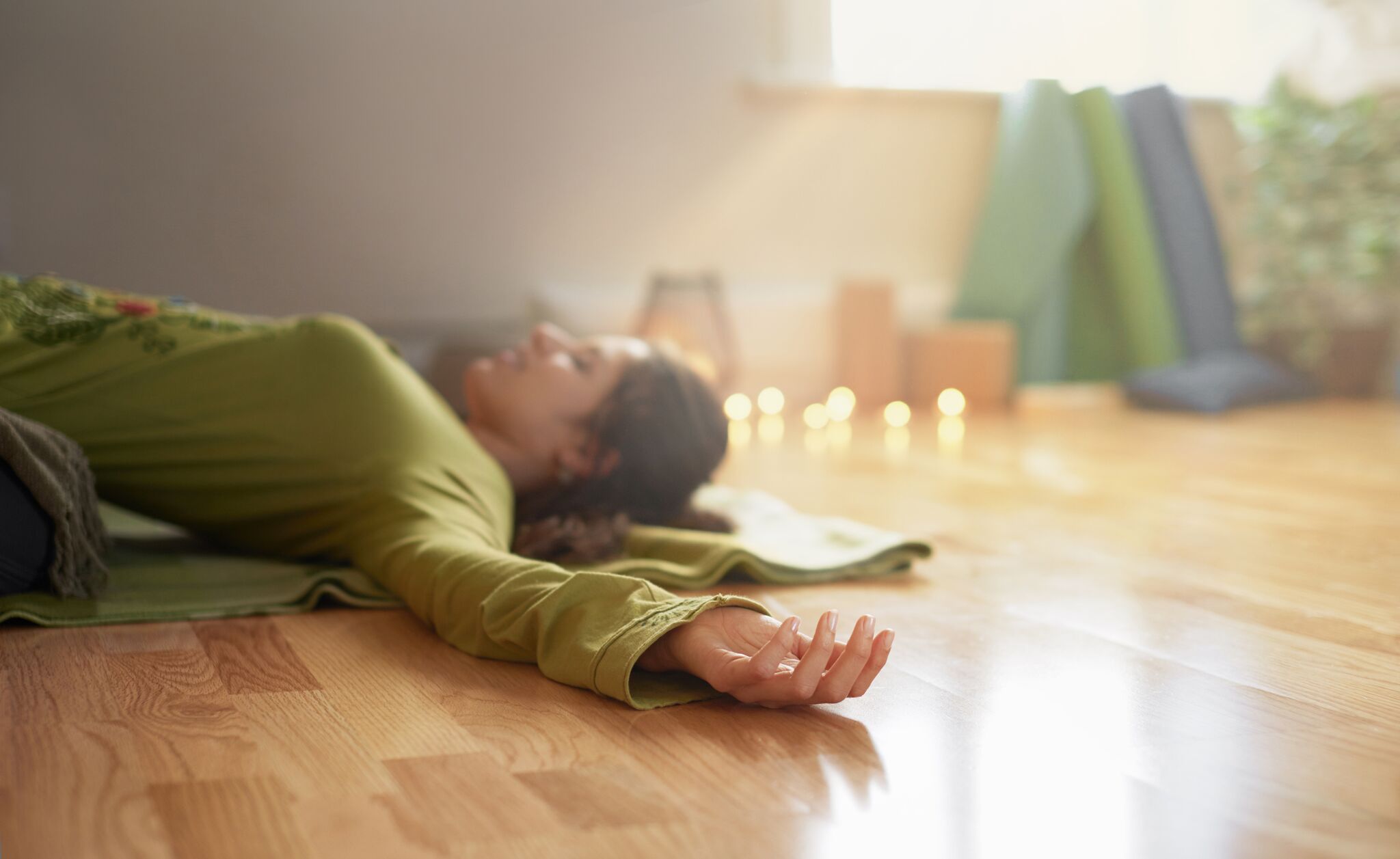 Within the midst of challenging life circumstances we can feel alone, stuck, anxious and miserable. We can be overwhelmed about how to cope with what is going on inside while also managing the day to day demands of our regular life.
There is little room in our society for being so messy and we can often find ourselves soldering on, pushing through, or keeping busy. Or perhaps we go in the opposite direction gripped by despair and a sense of no way out . We become paralysed and unable to function in a way that keeps our head above water.
An antidote to all of this is iREST yoga nidra.
iREST is the meditative heart of yoga and practicing it gives rise to deep spiritual understandings and the trust to open to our current circumstances no matter how difficult or painful. When we learn to embrace with love, the deepest pains in our heart, the fear, despair and the loneliness we hide from the world and even ourselves, a transformation happens. We find that the richness of our lives is available in this very moment. The essence of our true nature emerges and we begin to feel our resilience, our genuine stability and the truth of our open, loving heart. We come to know that the most painful times are in fact potent opportunities for our inner development and the revealing of our true nature.
In honour of your intention to heal this afternoon of teaching will guide you gently and safely into the mircaculous practice of iREST yoga nidra, self inquiry and the power of empathy and sangha. Bring your own blanket, a comfy pillow a journal and yourself just as you are.
I have been practicing and teaching yoga for over twenty years. As a qualified counsellor with also many years of personal inquiry and healing with therapy, I am passionate about the yogic practices of self inquiry, the power of loving presence and sangha as a path toward deep healing and awakening of the heart and soul. The modalities of yoga nidra, meditation counselling and listening partnerships are for me mandatory inclusions in my daily life. I love finding more and more courage in trusting the present moment experience no matter what it is. I welcome you join in this afternoon of love and healing.
Email me on hello@rebeccarichards.com.au or fill in this form.
For a free twenty minute consultation to find out more