Psychospiritual Therapist and Mentor.
I have almost thirty years of experience in the healing and yoga industry. I have dedicated many years to personal inquiry and my own healing with body centred psychotherapies and deep yoga practices.
I am passionate about the psychology of enlightenment and love the way contemporary psychotherapeutic techniques weave with non-dualistic truth to help release our pain, integrate our body, heart and mind to support our soul's unfolding.
I am also a mum of a beautiful little boy and I am learning so much about the psychology of awakening by watching him develop. Like a magic mirror, he shows me the historical hurts that have cut deep into my psyche.
From personal experience, I know that for many of us,  if we want to experience peace, joy, contentment and freedom, at some point in our journey we will be invited to turn toward our pain and suffering. Perhaps it is a life transition such as becoming a parent, a loss of someone close to us, a repetitive sense of being stuck, a health crisis or depression. Something that rocks our world as we know it.
Our usual support networks might not be able to reach us. And our society doesn't honour this precious place we are in or offer the soft space of acceptance for us to feel safe here.
When this happens I know that having personalised, attuned and compassionate individual support REALLY helps turn these difficult times into a platform from which we can heal, grow and expand as a human being like never before.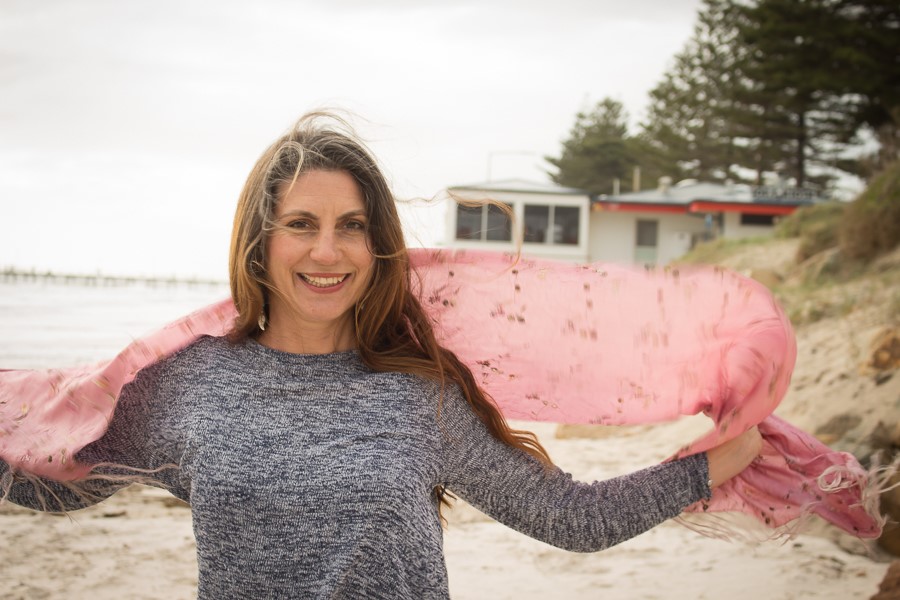 learning to meet the pain
I have done a lot of time on the mat in yoga and meditation practice.
And yet at the most outwardly successfully time in my career, running my own yoga studio, employing staff and training yoga teachers,  I was also on the verge of a compelte melt down.
While I was successful in the eyes of others and in the way I believed I needed to be, the deepest longings of my heart were far from being heard or realised.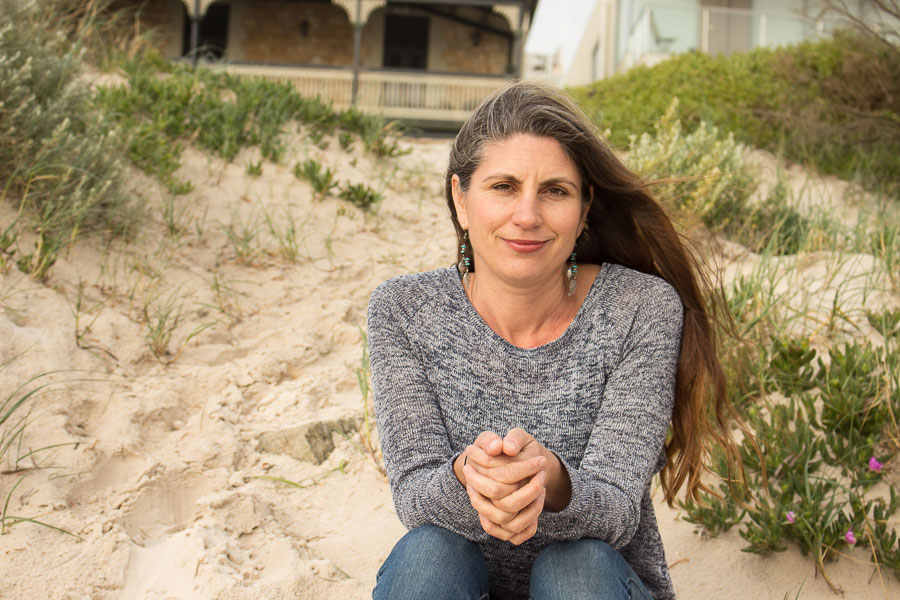 I was caught in the trap of self-abandonment and self-judgment and was using my practice to push away the pain. I had developed a very strong way to manage pain and suffering but I hadn't yet learned to turn toward it.
I hadn't yet learned to meet the hurt inside with love.
 I hadn't yet learned to welcome all parts of myself or to free myself from inner criticism.
I was severely burned out, fractured and in need of deep repair and desperately in need of a new compassionate way to be with myself. With the support of attuned therapy, I began to listen to and reclaim exiled parts of myself. Gradually, I began to feel more whole and integrated which is an ongoing process to this day. 
And as I felt myself healing I began to follow my heart's desire which was to train in body-centered psychotherapy and counselling.
I feel so grateful for the insights, healing and integration I have received and continue to receive AND I want to share this with you if this resonates. I know you don't have to stay in so much pain or stay so stuck. And I know you don't have to keep on pushing yourself to achieve or accomplish more as a way of avoiding inner turmoil. I know you don't need to collapse in a heap either! I know there is the right support for you. If you get a sense that what you need is right here then I would love to hear from you. I offer a free intro session so you can really find out for your self. You can text me on 0424947513 or email me on hello@rebeccarichards.com.au.
Lots of love Rebecca
The following demonstrates relevant personal and formal study I have undertaken that has contributed to my current work.
Diploma of Professional Counselling
Level 1& 2 iRest Yoga Nidra Training
Inner Loving Presence Process With Marion Rose
Hakomi Psychotherapy Proffesional Training (200 hours)
Internal Family Systems Psychotherapy (personal Therapy)
Level One, Two & Three Enneagram Training with Don Riso and Russ Hudson
Advanced Yoga Teacher Training with Donna Farhi
Certified Iyengar Yoga Teacher
Diploma of Applied Science Natural Therapies ( Nutrition, Herbs, Homoeopathy and Remedial Therapies)
Free introductory session
I invite you to share in this journey. If you would like to take a step toward healing your self from the inside out please feel welcome to a free introductory session.
Counselling, steeped in loving presence was such a turning point for me.
I want you to find this out too.